Back in the hills of southern Ohio is a mangled mess of trailers in a little-known spot between a river and a mountain.
We've been meeting for church here for almost 3 years. We've seen salvations, baptisms & healings. We've shared the gospel with unbelievers, sung old hymns & enjoyed hanging out. But the most important thing we seek to do every time we gather is to savor our Savior's love.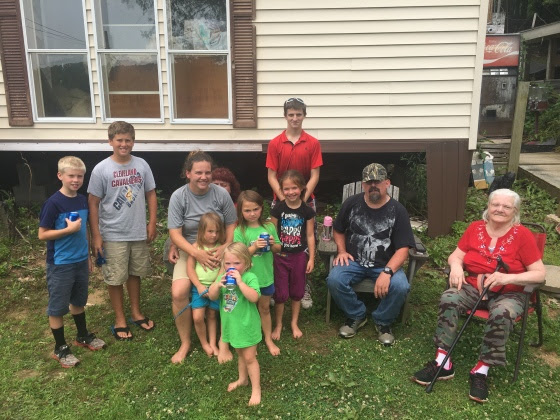 It's one thing to know Jesus loves you, it's another thing to savor His love for you. To savor something means to taste it and enjoy it completely.
As we are savoring the Savior's love for us the Holy Spirit works within us in amazing ways. He lifts us out of despair, fills our hearts with hope, excites us to love Jesus and moves us to tell others about Him.
Psalms‬ ‭34:8‬ says, "Oh, taste and see that the Lord is good! In other words, savor the Lord and experience His goodness.
May we all taste the Lord, savoring His loving presence and see how good He is!
Written by Nathan