Whether SEEDnet is in the streets of Detroit, the hills of Tennessee, or overlooking the great Pacific Ocean, the mission is the same: Make disciples of all nations and give them their own church.
Lockwood Gardens in Oakland, California is a rough "projects." Ross, SEEDnet's Ambassador to the West Coast, and his team are faithfully pursuing people there and are seeing some success.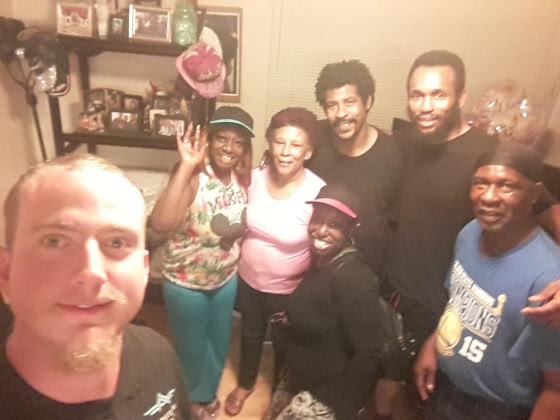 Ross, Jesse and Preston have a small group meeting in the apartments. This is cause for huge celebration. This is a big step towards planting a church in these projects. Praise God!
Meanwhile, our SEEDnet Southeast Ambassador is faithfully pursuing people at Austin Homes in Knoxville, Tennessee.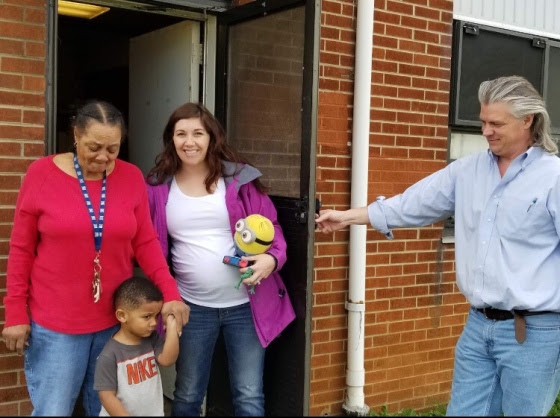 Rebecca and Brian both work together to make disciples in these projects. They've been building relationships for a few months now. Rebecca said that often people are waiting for them as they arrive to share the good news of Jesus. Praise God!
Will you pray for Knoxville and Oakland? Pray that God would continue to allow relationships to flourish. Pray that both Rebecca and Ross would see fruits of their labor. Finally, will you pray that churches would be planted in these projects?