Tiffany (back row on right) is part of our Layland, Ohio church plant.
We meet in this trailer.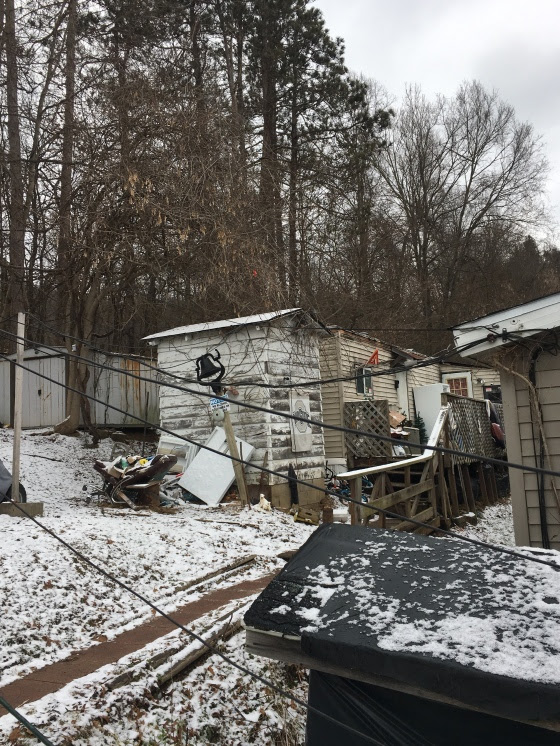 Recently we discussed the importance of putting on the full armor of God (Ephesians 6). Tiffany took that to heart and shared the following with a friend struggling with health issues.
Wow! Praise God for Tiffany helping her friend by applying scripture!
Posted by Nathan